Aloha Overstock specializes in the purchase and resale of surplus and overstock inventories. We have carried everything from clothing, to furniture, to appliances. We never know what will come in or when! Please visit one of our showrooms to find many of the great deals we offer!
In late 2017 we opened a sister website called alohacuts.com. We offer some online shopping through that site as well. Please check it out!
---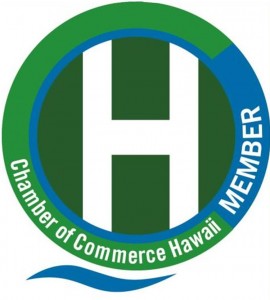 Aloha Overstock is serious about its role as an environmentally responsible corporate citizen. Conscious and persistent efforts are made on a daily basis to ensure that we not only have a minimal negative affect on our environment, but we also strive to positively impact the environment through our own actions, and by influencing those we work with and through. As a member of the Chamber of Commerce of Hawaii, Aloha Overstock attempts to fulfill its obligation to improve Hawaii's business climate for everyone.
---